UV coating machine for wood line is a new process, which can be divided into SPC/LVT/PVC. The UV coating line line has the advantages of simple operation, low input cost, fast benefit, and high product quality.
This UV wood coating machine line is available to the base/surface paint coating for the furniture/flooring/cabinet/walling/decorative boards, which different materials like as wood/MDF/plastic/metal/glass/CaSi and so on.
Inquiry vacuum coater for wood and wood polish spray machine and curtain coater machine if you have any questions.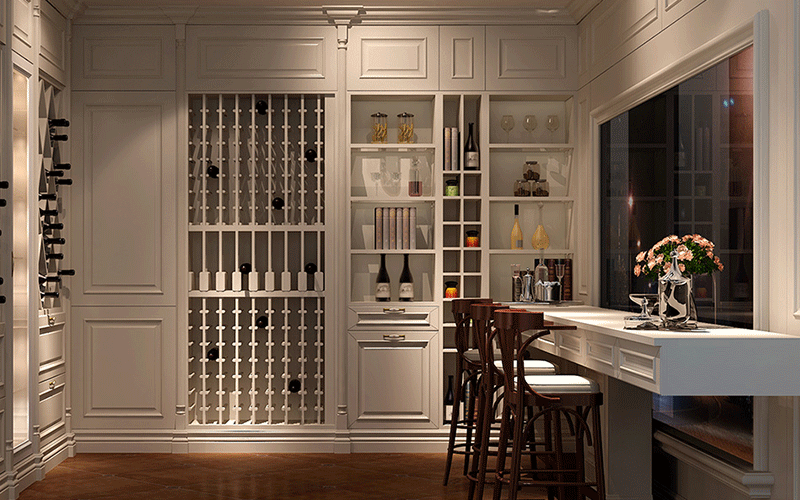 What Is a UV Wood Coating Machine

A UV wood coating machine is a type of wood coating machine that uses ultraviolet light to cure the coating on wooden surfaces. This type of UV coating wood machine is popular in the woodworking industry as it provides a fast and efficient way to apply coatings to wooden surfaces. The UV curing process is also environmentally friendly, as it does not require solvents or other harmful chemicals.
The Benefits of Using a Wood Coating Machine
A wood coating machine is designed to apply a coating to wooden surfaces, providing protection against moisture, heat, and UV rays. It can enhance the appearance of the wood and increase its durability. The wood varnish machine also ensures a consistent and even coating, saving time and reducing the risk of errors.
Advantages of Kisinhom Wood Coating Machine
Kisinhom is a leading supplier of UV coating machine for wood in China. We specialize in the production of various types of wood coating machines, including furniture uv coating production line, furniture panels deburring machine, spraying machines, and flooring machines.
With many years of experience in the woodworking industry, Kisinhom has earned a reputation for providing high-quality machines that are reliable and efficient. We use advanced technology and materials to manufacture UV coating machine for wood, ensuring that they meet the highest standards of quality and performance.
Our company has a strong commitment to customer service and offers comprehensive after-sales support to ensure that our customers get the most out of their machines. We also provide customized solutions to meet the specific needs of their clients, making us an ideal partner for businesses of all sizes.
Kisinhom also focuses on innovation and are continuously developing new and improved products to meet the evolving needs of the woodworking industry.